finest
jewelry,
inspired by our life.
…
selection
Mida rohkem tunned armastust teiste vastu, seda suuremaks on kasvanud armastus su enda vastu.

M
M
Minu lugu

Selected works: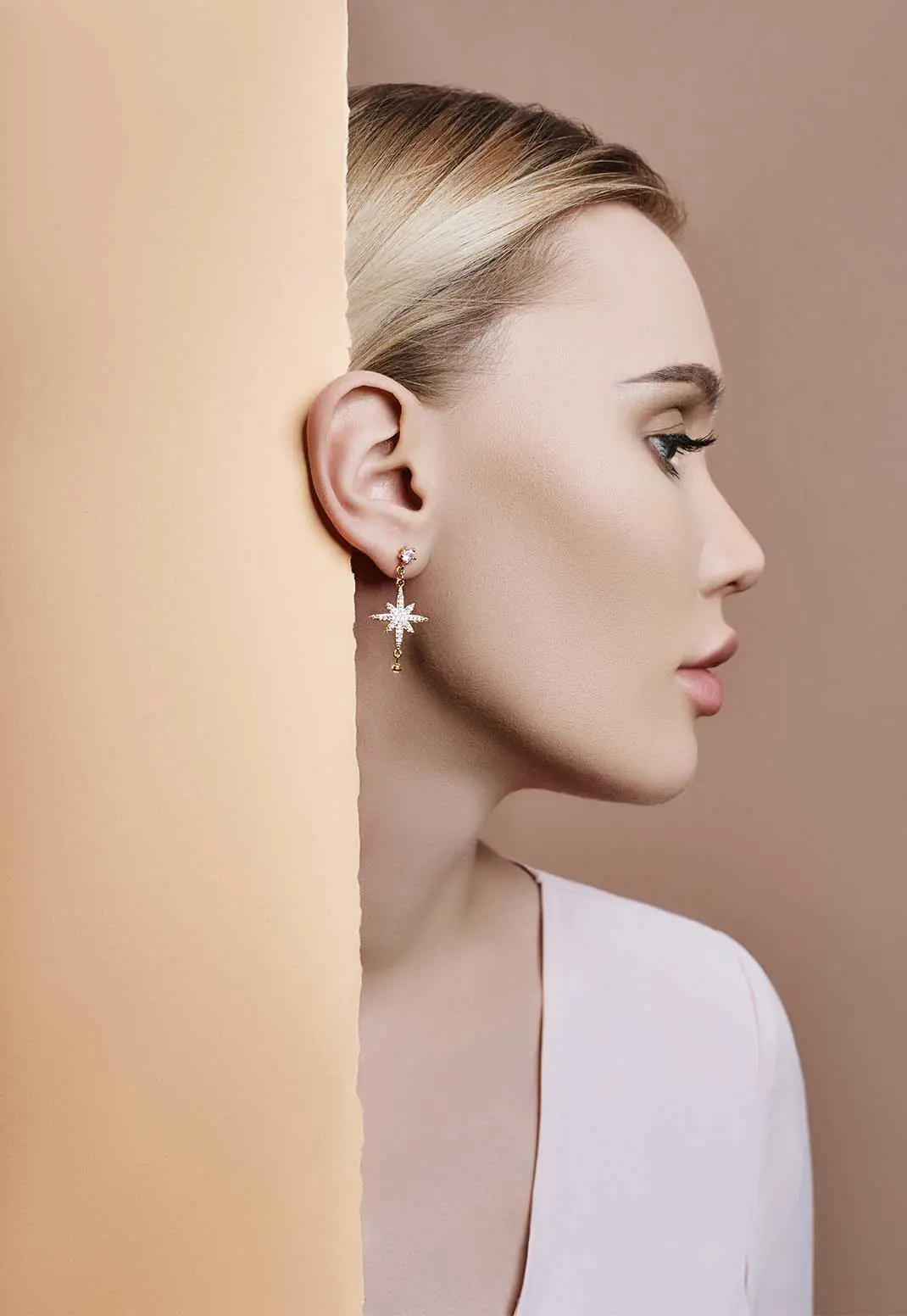 Antique
Diamond Necklaces
beautiful colors. excellent quality.
Perfect Match
for Every Occasion
coordinate with other pieces from the collection for a classic look.

discover the set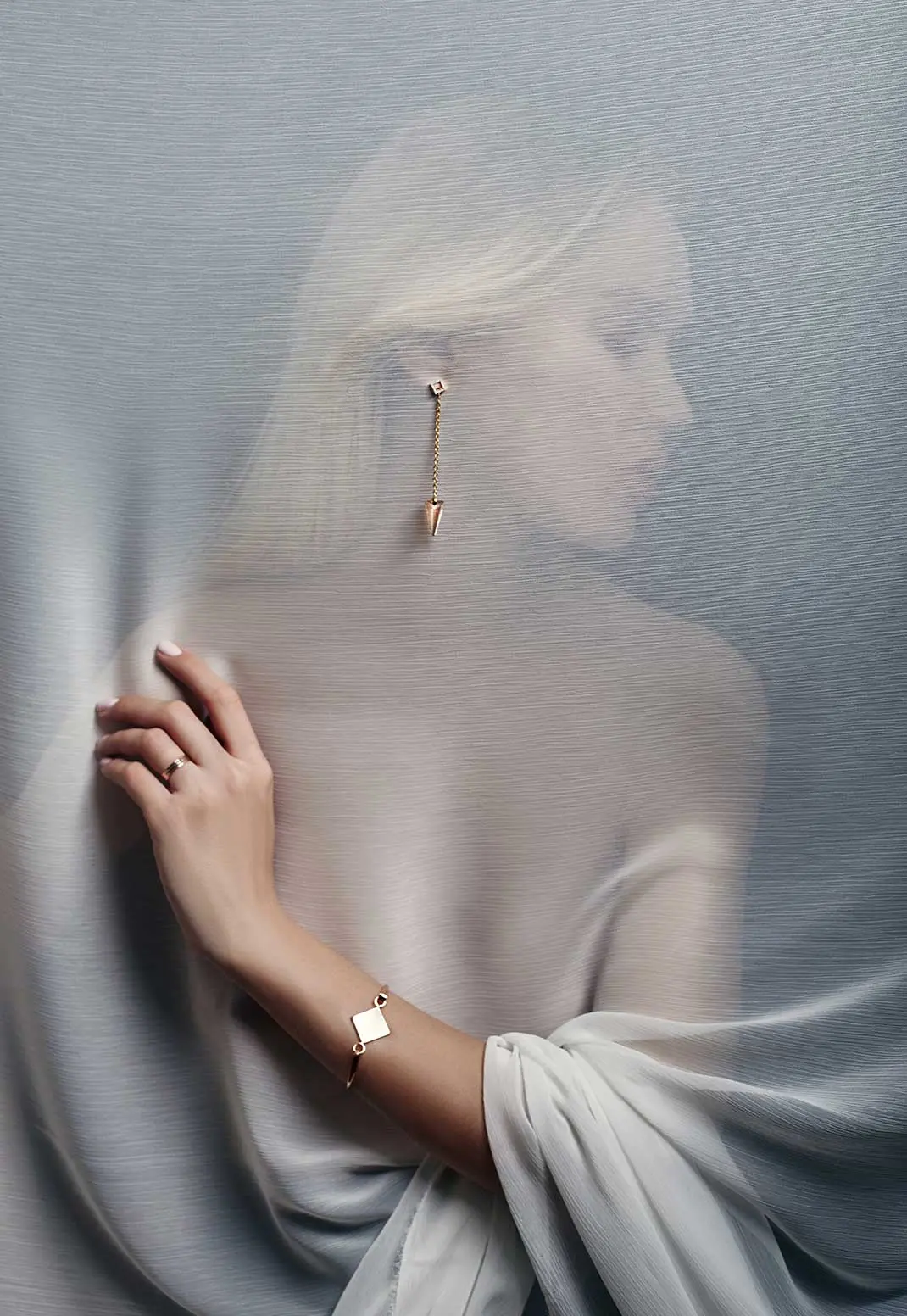 collections

Inspired by our multi-ethnic life,
we create fine jewelry to share our wonderful tales…

e
e
explore collections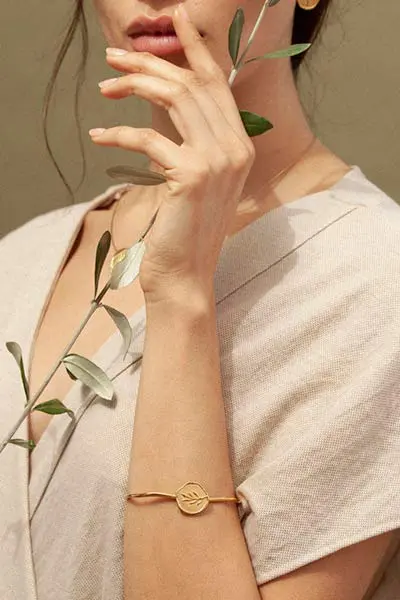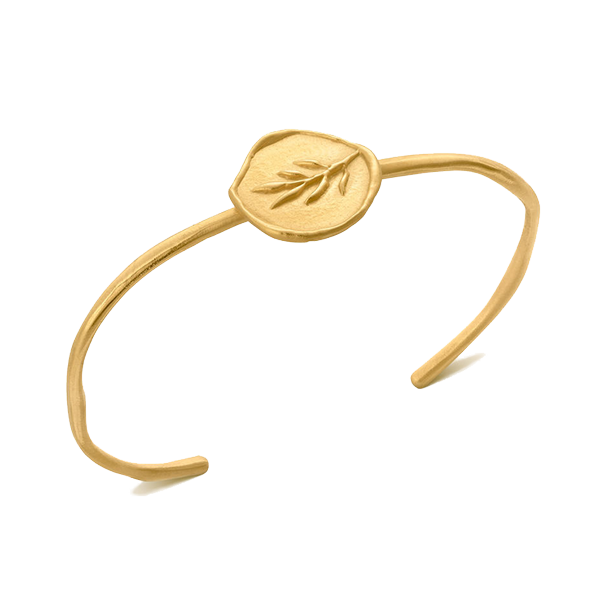 Ancient Jewelry Collection
Light in weight · 14 Karat gold · Opal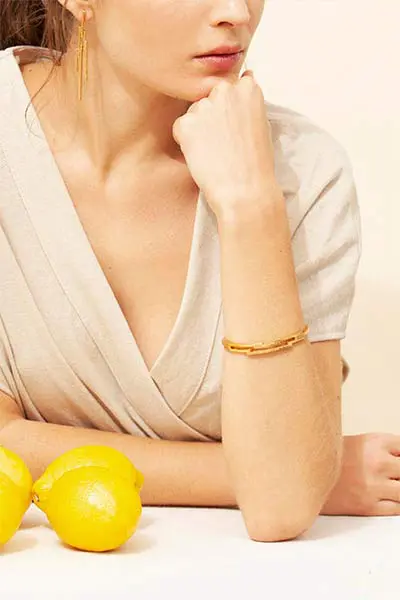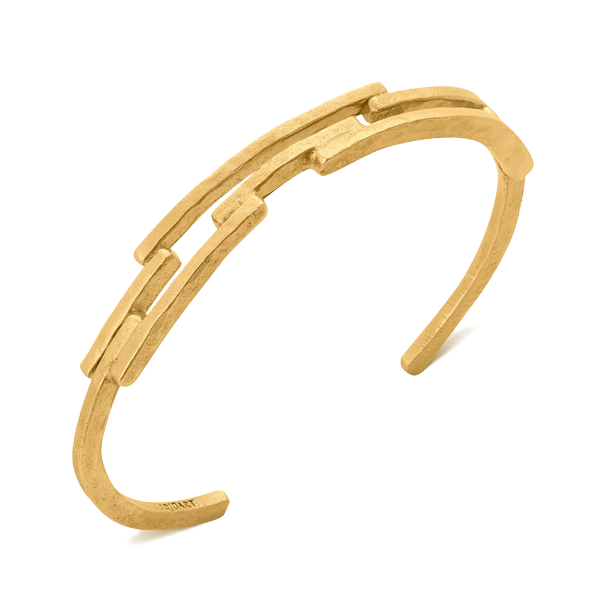 Arquiteqtura Jewelry Collection
Adjustable · 18 Karat gold · Hand-crafted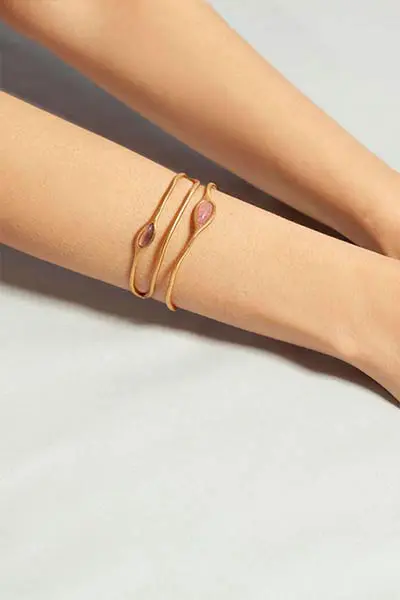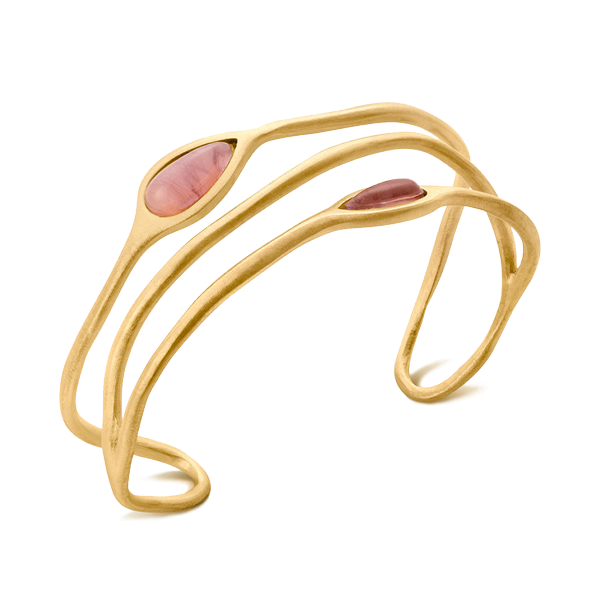 Exuberant Jewelry Collection
19 Karat gold · Pink Opal · Made with love
Journal
beautiful long earrings with opal and carnelian earrings are light in weight.
2020 / April